THEY CALLED HER BLACKHEART


THEY CALLED HER BLACKHEART

She was strong and independent. Passionate and fun. Fierce and loyal. She worked hard and played hard — and once she put her mind to something, nothing and no one could stand in her way. Blackheart Premium Spiced Rum is what she drank to celebrate all of life's conquests.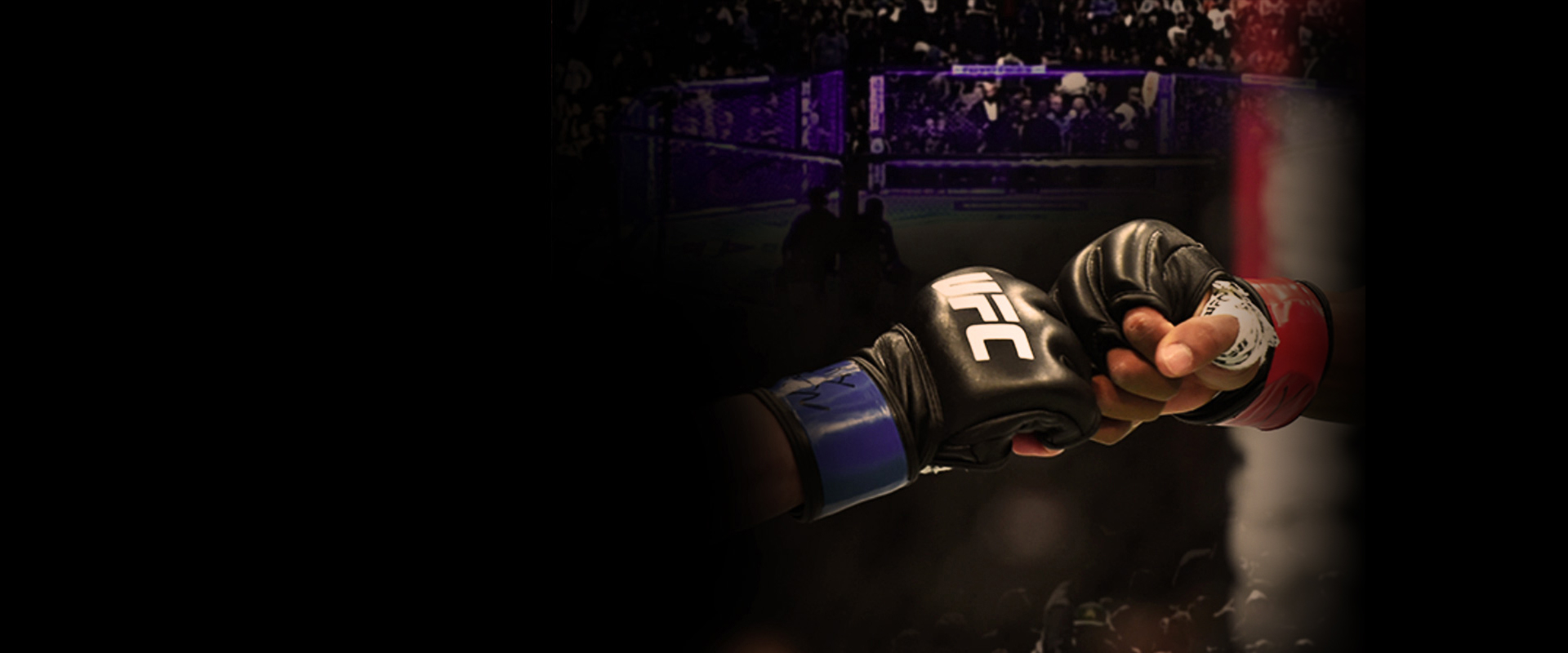 SPICE UP FIGHT NIGHT


Blackheart Rum is proud to spice up Fight Night as the Official Rum of the Ultimate Fighting Championship.® UFC® is the world's fastest growing sports organization and the lead promoter of mixed martial arts. They bring the best MMA fighters to the Octagon.®
We bring the best spiced rum to the table.